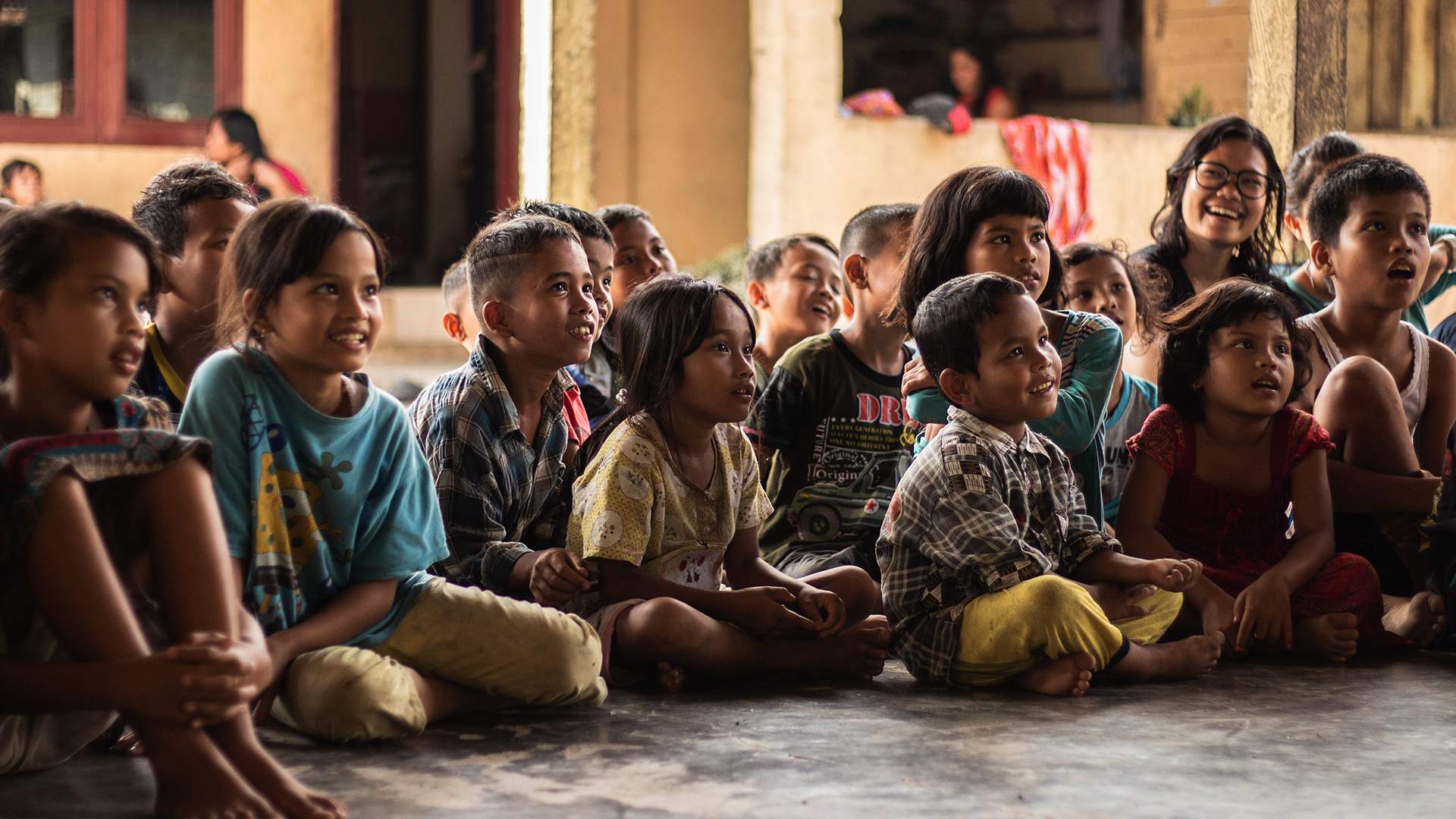 Everything we do is about helping people find and follow Jesus
Our Stories
"Meaningful discipleship relationships have made our church feel more personal. I know my discipleship partner has a heart that cares for me."
One On One Spiritual Growth
"The things that we do today, with the love of God, can change the world around us. We're teaching kids how they can have an impact on the world around them too."
"Because of people showing the love of Christ without reservation, the city is transformed. The city is better and it's better because of phenomenal people, organizations, churches, and corporations like these."
"My view of the world was rocked after my first mission trip."
Hallowed Be Your Name
Matthew 6:5-15
Upcoming Events
Happening Here
Who We Are
Everything we do is about helping people find and follow Jesus