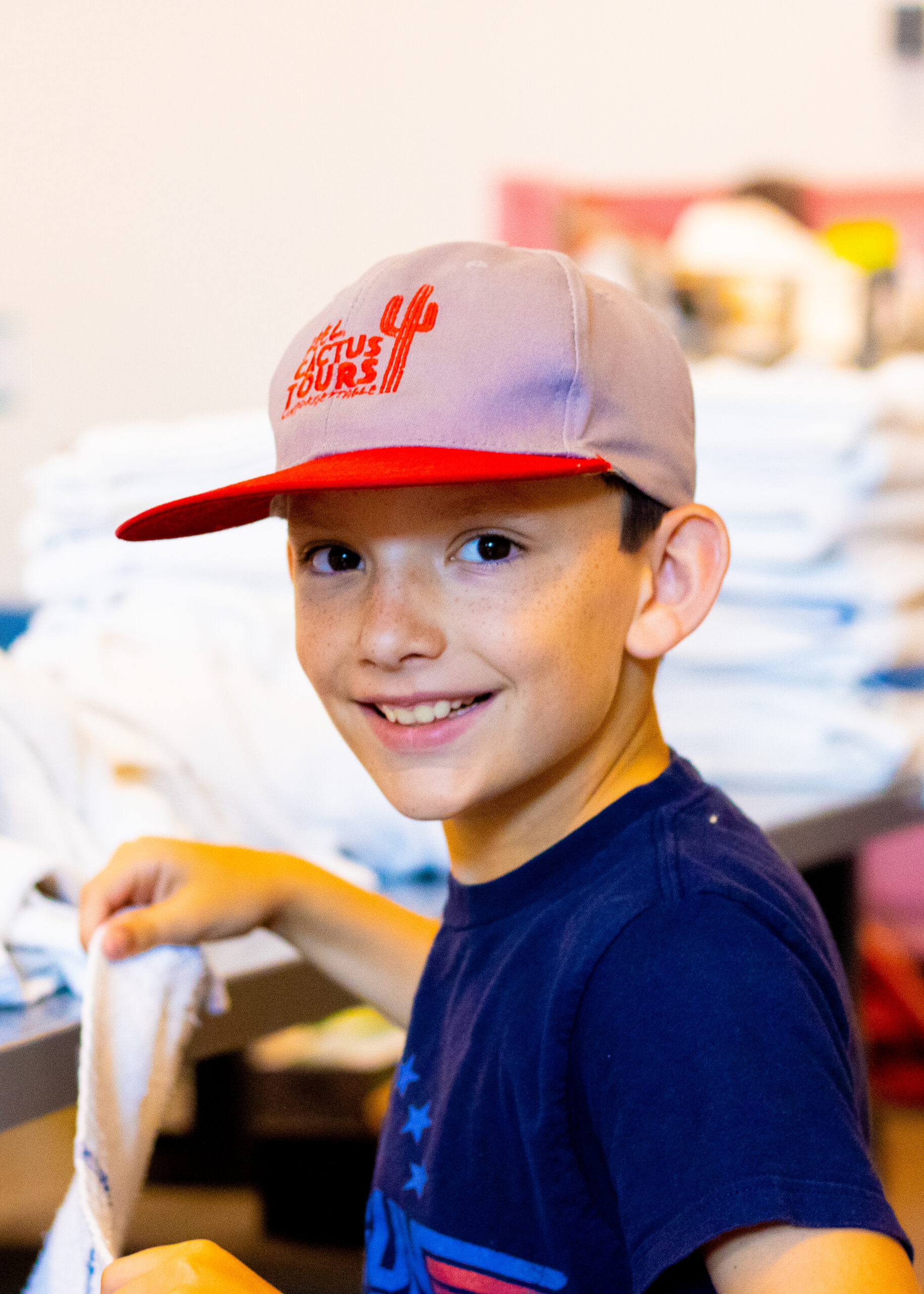 Everything we do is about helping people find and follow Jesus
Our Stories
"My life transformed in all ways and it's because of God. I want to show people that this is a life-long commitment I'm willing to make."
The Lord has been faithful in answering our prayer from five years ago that Peak Street Church would be a presence in the community that brings people to Jesus.
Five Years of Peak Street Church
"Hearing how people in different life stages have overcome common problems has made a huge impact in my life."
"Serving this week makes me feel more thankful for the things I have even when I may not have realized how amazing and good they are."
"The most important thing that kids can learn is about Jesus' love and how he can guide them. VBS is where we teach that message."
"I was able to lift those burdens off and confide in another person. It gave me the freest feeling I've ever felt."
"It's such a unique opportunity to help those who may have been forgotten or really need that extra pick-me-up in their day."
Coming Home
Isaiah 40:1-5
Upcoming Events
Happening Here
Who We Are
Everything we do is about helping people find and follow Jesus