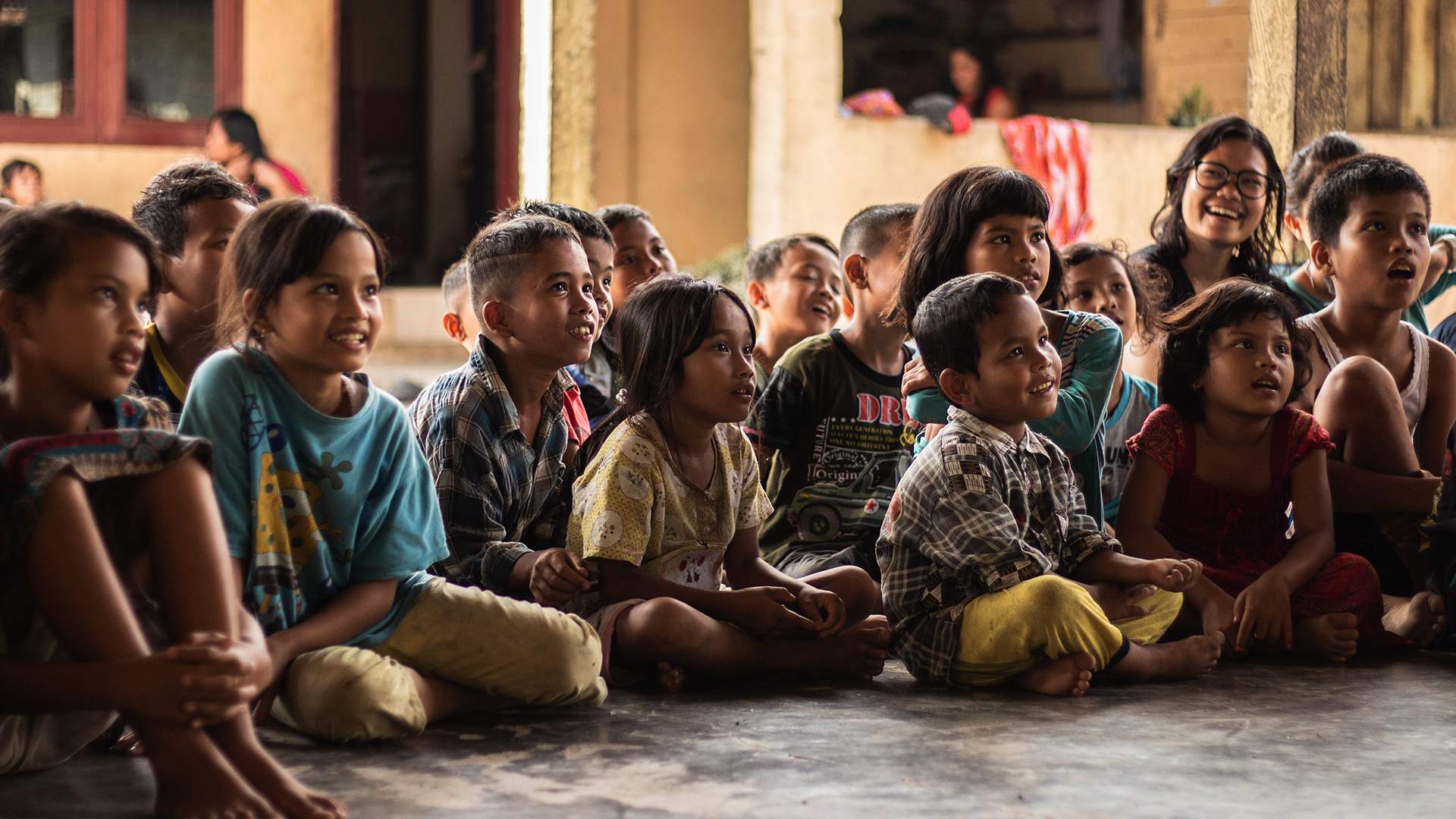 Our Global Initiatives
We partner with missionaries, churches, and agencies across the globe to extended the kingdom of God to the ends of the earth.
Stories from Recent Trips
Worldwide Impact
"We have seen God at work in the country of Haiti, and our Haitian brothers and sisters are changing the country itself."
Restoration is taking place on this island nation, where our ministry partners are caring for the needs of our neighbors.
Our 5th & 6th Graders traveled out of their bubble in Dallas to care for our neighbors in San Antonio and to grow closer to God.
Each Spring Break, we team up with a local ministry partner to serve our neighbors here in Dallas.
The Pilgrim's Fountain is a refuge and hostel for pilgrims walking the Camino de Santiago on their journey to Santiago de Compostela.
Spain: Pilgrim's Fountain
"Kake, Alaska is a very unique place, where the effect of generations of addiction and abuse are evident."
"This is a place where you can really see God's hand moving across the entire country."
Questions?
Email Jade Alsina, Outreach Coordinator